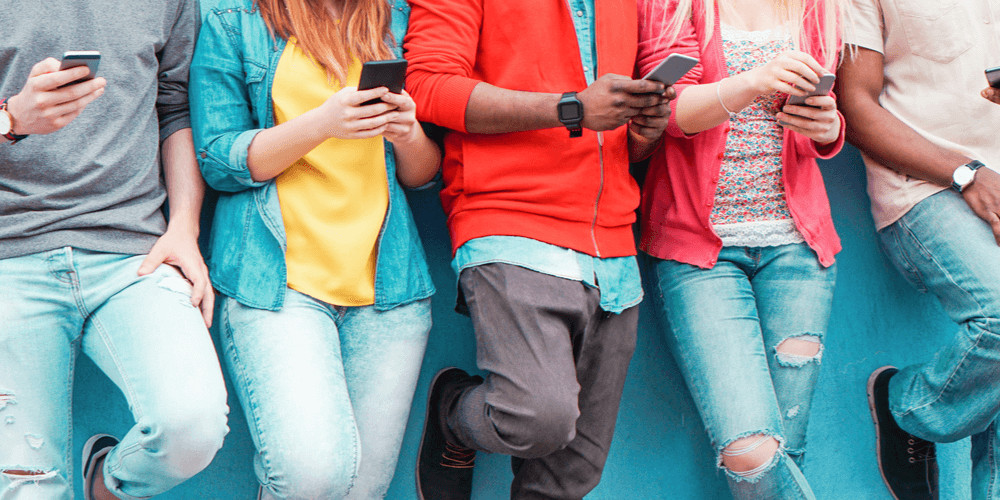 The connection between cancer and cellphones is highly debatable. Studies on the issue keep bringing conflicting results:
a recently conducted research suggests an increase in the rate of brain cancer since the 1970s, but there were no cellphones in the 1970s.
in a study that followed about 400,000 smartphone users, there was no connection found between brain tumors and cellphones.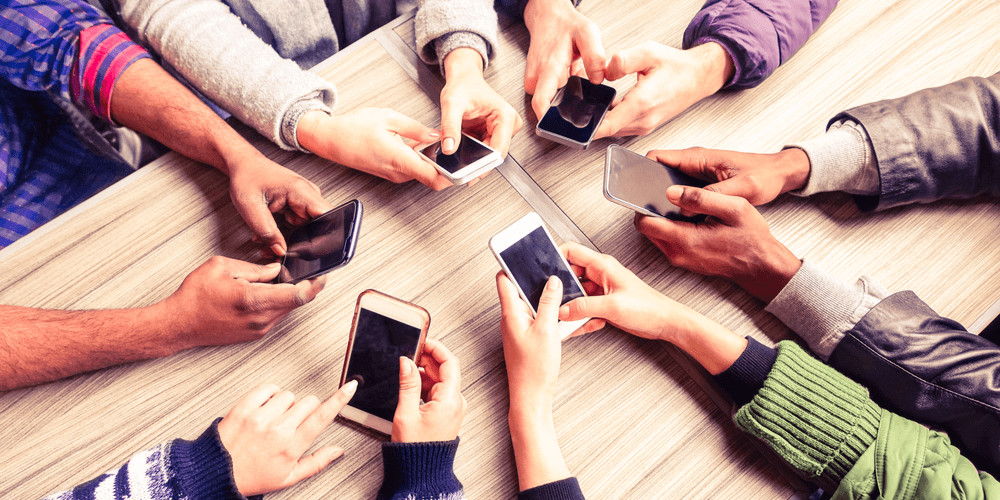 another study found a connection between cellphones and salivary gland cancer but only a small number of participants had tumors.
a study found a link between cellphones and glioma for the most active smartphone users.
Members of the International Agency for Research on Cancer say that there's not enough evidence that cellphones can cause brain tumors (or any tumors). For now, no one knows if cellphone radiation is a cancer-causing agent. But we can't rule out the possibility of risk, so consider limiting your use of cellphones!
Test Yourself
Take this quiz and test your knowledge of the world!
Play now