This useful and sometimes playful part of our anatomy can do a lot of things: it licks, it tastes, it cups, and it never seems to get tired – that's why we believe it is a superman of our bodies. But is it really THAT strong?
No.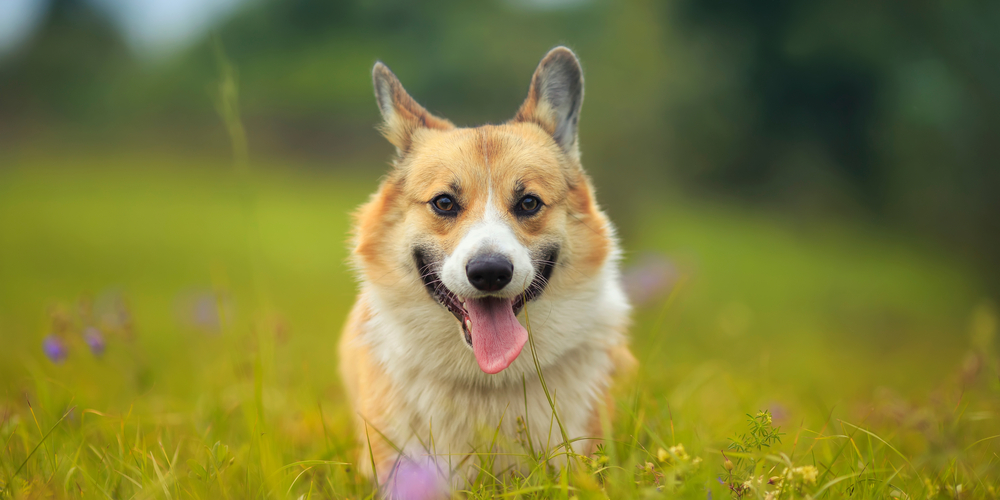 In fact, it's never tired due to the way the tongue is built: it is made up of a set of muscles with some parts of it performing the same task. Unlike some other muscles such as the bicep, the tongue forms a flexible muscular hydrostat that can be compared to the trunk of an elephant. The tongue is also extremely flexible: not being attached to any bone, it is able to move around further.
What is the strongest muscle of our bodies, then? One way to measure it is brute force, which means that the biggest muscle is the strongest, making the quadriceps on the front of one's thighs the strongmen of our anatomy. You can also measure the strength by the amount of continuous work done during the lifetime – and here the heart is the champion!
The muscles of your eyes and tongue don't move when you sleep.
Yes or No? Give your answer!
Yes or No?