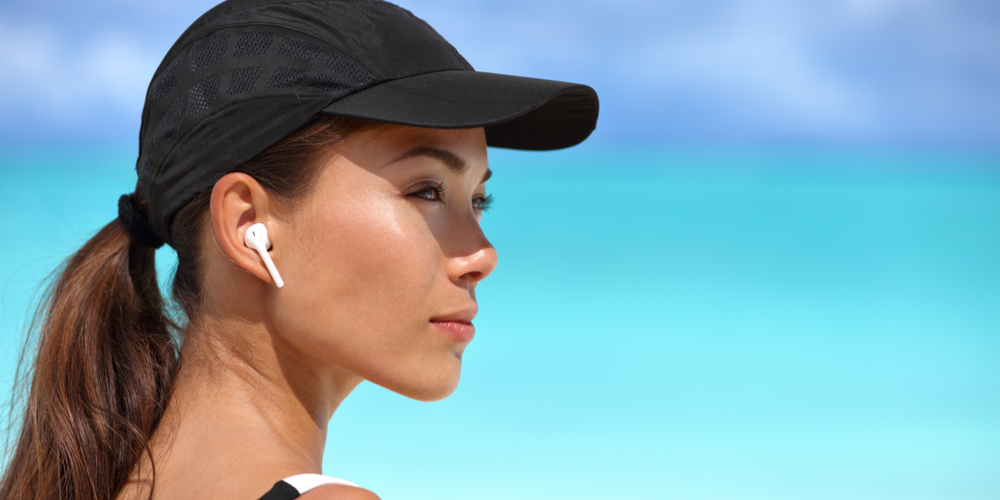 If you're one of those people who can't live without music and usually spend several hours a day wearing earbuds, you may need to take a closer look at them. Because there are high chances that you may wear two tiny germ colonies in your ears.
A recent study found that personal in-ear headphones can harbor 119,186 colony-forming units.
Uh, is that a lot?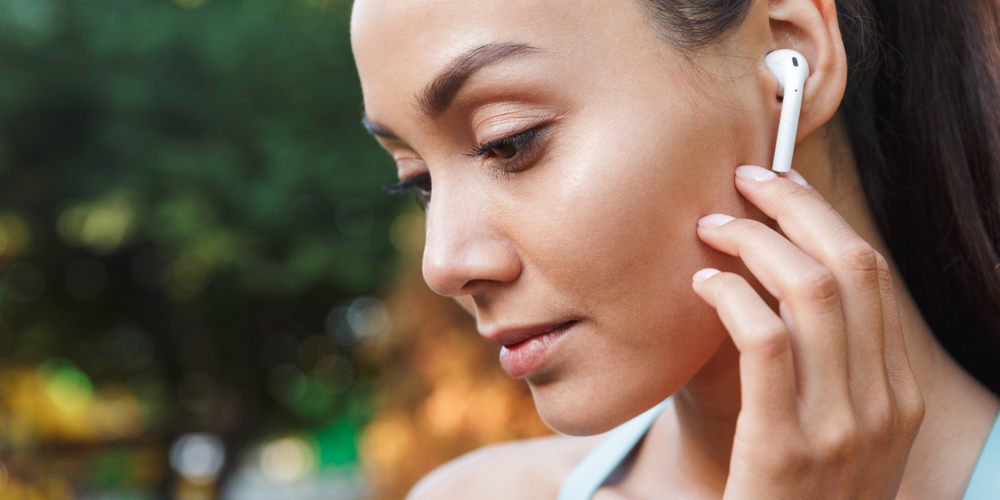 That equates to 6 times more bacteria than a kitchen faucet, 330 times more bacteria than can be found on a kitchen countertop, and almost 3,000 times more bacteria than can be found on a cutting board.
So, we shouldn't wear earbuds?
Inserting unclean earbuds can introduce these germs into the ear canal where they can – and most likely will – flourish. To protect yourself from the bacteria, you need to sanitize your earbuds. A wipe will do: wipe them down after each use. If you see any earwax in the holes of the earbuds, use a toothpick to carefully wedge it out.
Wearing earbuds increase bacteria in your ears
Uh, fact or fiction?
START QUIZ