For many people, spiders are the scariest thing imaginable. They look ominous, they appear when you least expect them, and then disappear without a trace (somehow the moment when you realize that the spider is gone and can't be seen anywhere feels even worse than the moment when you see it).
As if trying to make spiders even scarier, someone claimed that the average person swallows 8 arachnids a year while asleep.
Do we need to worry about spiders even while we're in dreamland?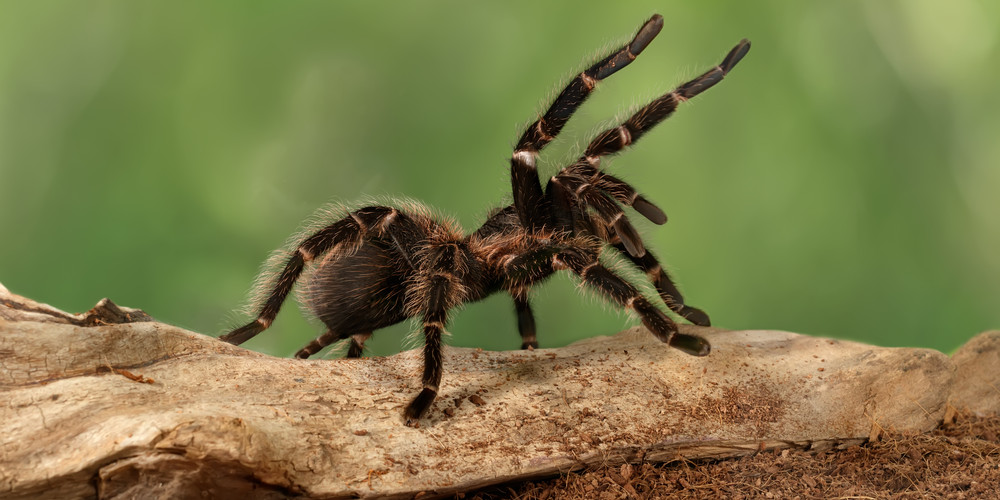 Fear not. We actually DON'T swallow 8 spiders. In fact, this is one of the most wide-spread pieces of misinformation on the Internet. It's made-up fact invented with the sole purpose of proving that people will believe anything they see online.
Spiders don't usually crawl into your bed because it offers no prey and probably because sleeping (breathing, snoring, sighing) people look terrifying to them.
So sleep tight, human, you're just as scary to spiders as they are to you!
An average person swallows 8 spiders a year: True or False?
Give your answer now that you know your facts!
True or False?